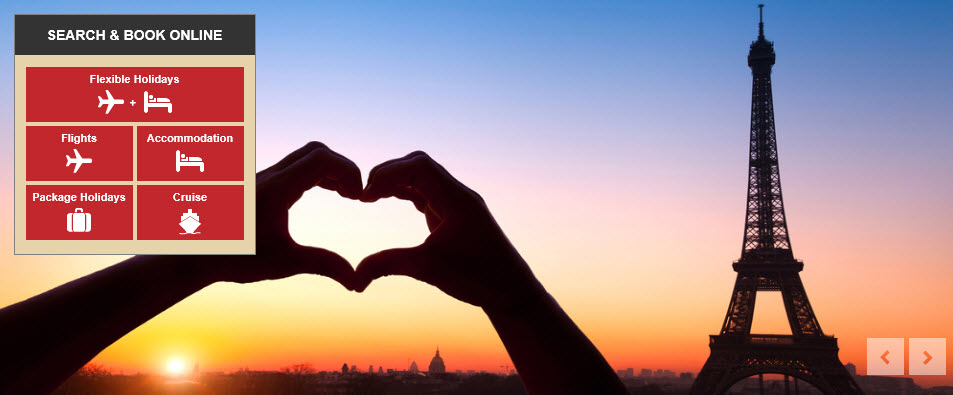 Tullys Travel at the Courtyard Shopping Centre in Newbridge
We have extensive experience in the Travel Industry and have been establised for over 60 years. Our head office in Carlow was founded in 1949. We have extensive knowledge of the Horse Racing, Weddings Abroad and Cruising market.
We are memers of IATA and ITAA and we are affiliated with Worldchoice and Globalstar so that any bookings made with us are fully secure. We are fully licensed and bonded by the Commission for Aviation Regulation so any money paid to us is safe.
We have 2 branches: Tullys Travel Carlow and Newbridge. So you can enquire and book any of our packages in the office that is most convenient to you.